A Unique Camp Dedicated To Service And Agriculture
Gateway to the Arctic Camp provides a variety of programming
All campers receive agricultural training and become equipped with the knowledge necessary to raise and harvest crops and animals.
Camp with us!
Spend the summer with us learning agricultural, carpentry, wilderness survival & culinary skills.
Supported Employment Program
We provide an opportunity for individuals with special abilities to build extraordinary character.
Volunteer opportunities
It takes a lot of work to keep a camp like this running — and we need your help!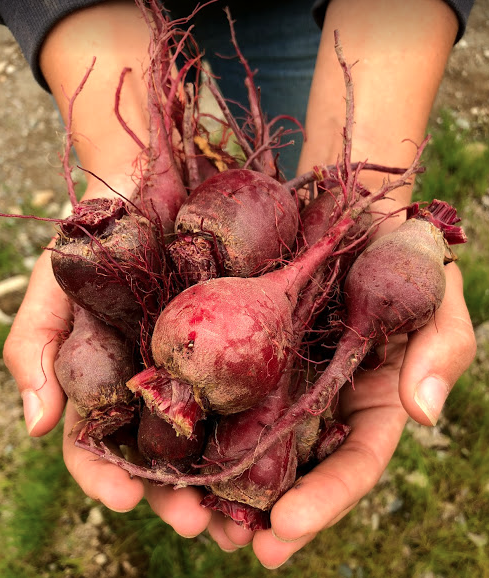 pounds of produce donated